ONLINE COURT BOOKING is only accessible by squash members. Non-members please call (203) 853-7727 for assistance. Court booking rules are in place to maximize everyones enjoyment of the courts for play, lessons, clinics and matches. Please read and adhere to the rules at all times.
ANYONE FOUND TO BE BREAKING THE BOOKING RULES WILL LOSE ONLINE BOOKING PRIVILEGES.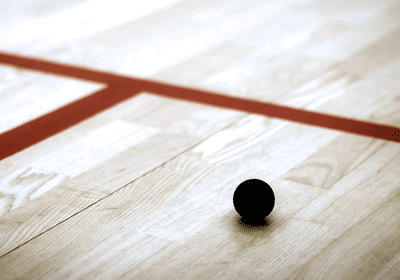 Limits – bookings can be made up to 1 week in advance, up to a maximum of 7 courts can be booked at any one time.
Back-to-back bookings – are not allowed, no exceptions.
No-shows – if you do not show up for a booking you will be charged a $10 no show fee. If you no-show 3 times out of the last 6 or fewer bookings you will lose online booking privileges. You wont be penalized if you call before the court time and cancel.
Guests – all guests pay a $25 guest fee, no exceptions. When booking online the booking member pays the guest fee, to claim a guest fee credit that is on your account the booking must be made by calling the club.
Families – family memberships only cover immediate family, visiting relatives pay a guest fee.