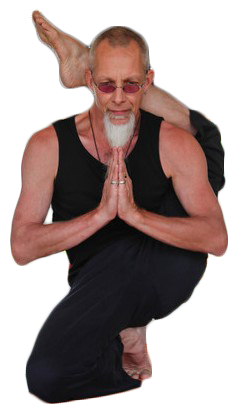 Yoga Instructor
Robert's approach to the art and science of yoga begins with the phrase "We are our own best teachers." One does not just do yoga, one becomes yoga; it is a lifelong journey that anyone can make.
He offers classes and programs that work with the whole person, from gentle conditioning and beginner classes to more traditional vinyasa and high-energy yoga for strength and endurance.
Robert balances the need for both strength and flexibility, stress reduction and meditation, along with breath work and inner quiet. He draws from an interdisciplinary yoga background, and blends different styles and techniques that allow the body to open and expand throughout its entire range of motion.