RALLY CAMP
Red Ball
Mon-Fri 9am – 12pm
$325 per week
Indoors on INTENSITY's climate controlled courts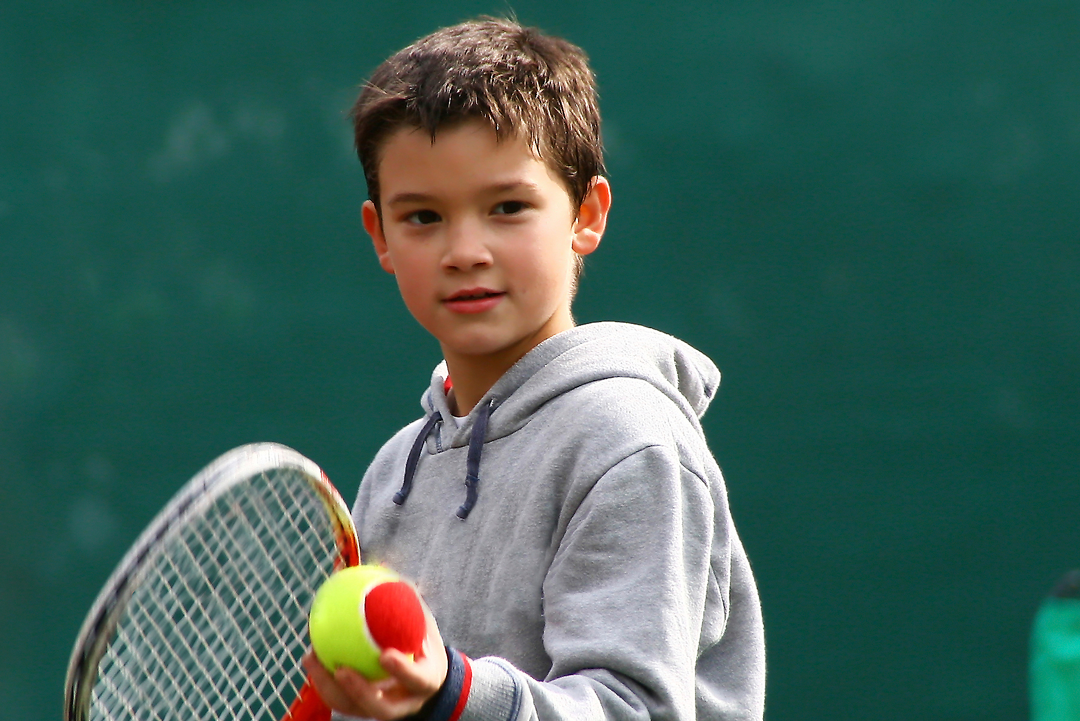 These camps follow CT state social distancing guidelines and the USTA's scaled training and skills development curriculum for kids. It is an exciting play format with court dimensions appropriate for the size, age and skill of the player. By scaling down the court size, playing with balls that bounce lower and travel slower and using appropriate sized racquets, players develop technique and tactics much faster than they otherwise would.
Intensity
The coaching emphasizes a focused approach to the game within a fun and encouraging environment.
Focus
This level is where basic stroke production begins with much of the focus on ground strokes and the serve. We stress the importance of rallying with partners and players develop sufficient consistency to sustain longer rallies.
SIGN UP NOW
Weekly Camps
Ages 6 – 7