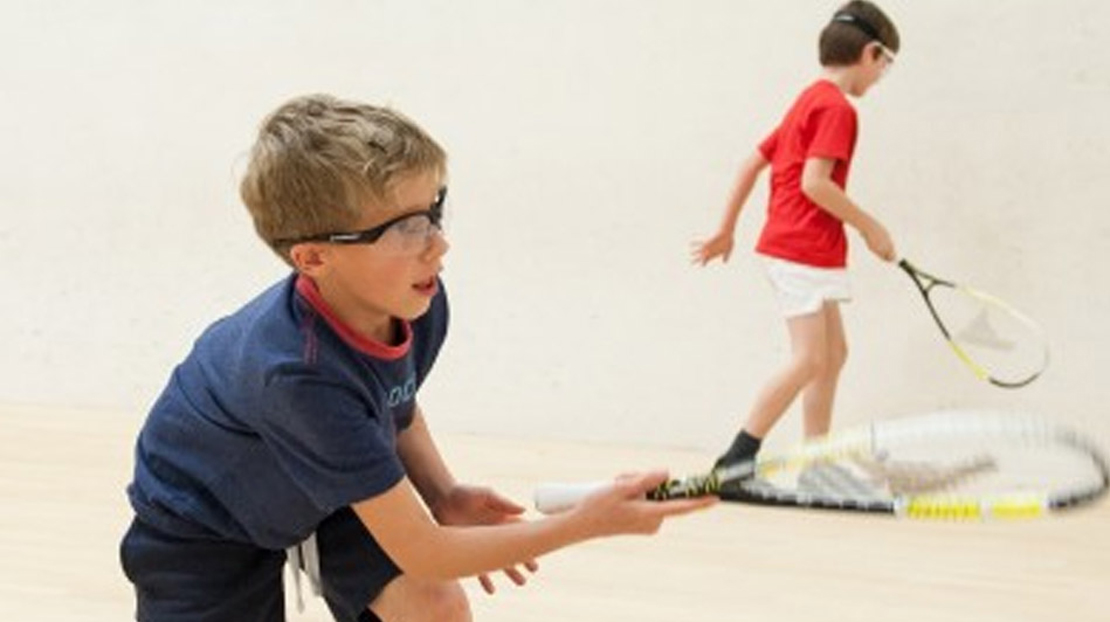 Monday to Friday
12:00pm-1:30pm
Weeks of 7/11, 7/18, 8/22 & 8/29
These are introductory camps for pre-elementary and elementary school players. Squash is a skilled and dynamic sport, and its intimate court space creates a perfect environment to learn in a social setting.  We teach hand-eye co-ordination and ball-striking and play creative games that introduce this fast growing sport in a fun and active way.
World Class Instruction
Our summer camp professionals are led by INTENSITY's super star coach, Atticus Kelly, one of the best American junior players of the last decade with most recent career high #186 in the world.
Atticus brings the energy, playfulness and leadership to make these the best squash camps this summer!