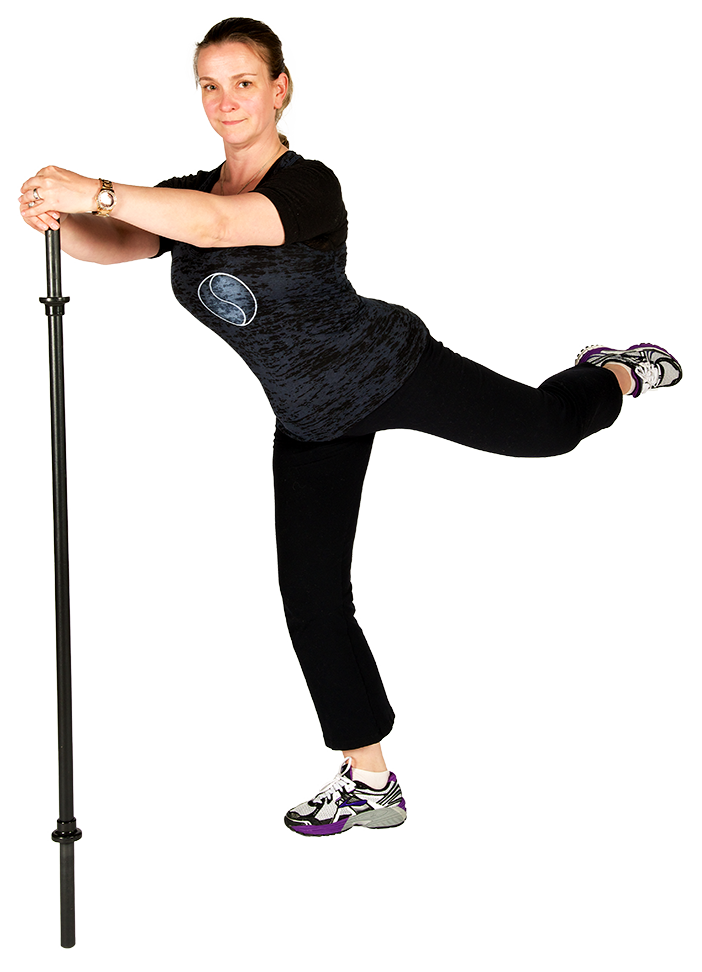 Barre Instructor
From Russia with LOVE! Oxana landed on USA soil in 1992. Oh boy!
From 1994 – 1997 she showed her flair for form & grace with the Walt Disney Company as a chorus skater. When she wasn't on the Ice she was involved in Strength & Conditioning for figure skaters and hockey players.
Oxana was trained in the original Lotte Berk barre method which beautiful combined her passion for posture and grace.
Sculpting bodies in the true Lotte Berk Barre Method for over 17 years, nobody does it better! During her Barre classes at INTENSITY she encourages you to work harder than you did in the last class, work harder than you did just minutes ago, and to focus on the mind body connection. Oxana has a wicked sense of humor, which in her Russian tongue, can be hilariously funny – luckily we are able to laugh while our legs are screaming!