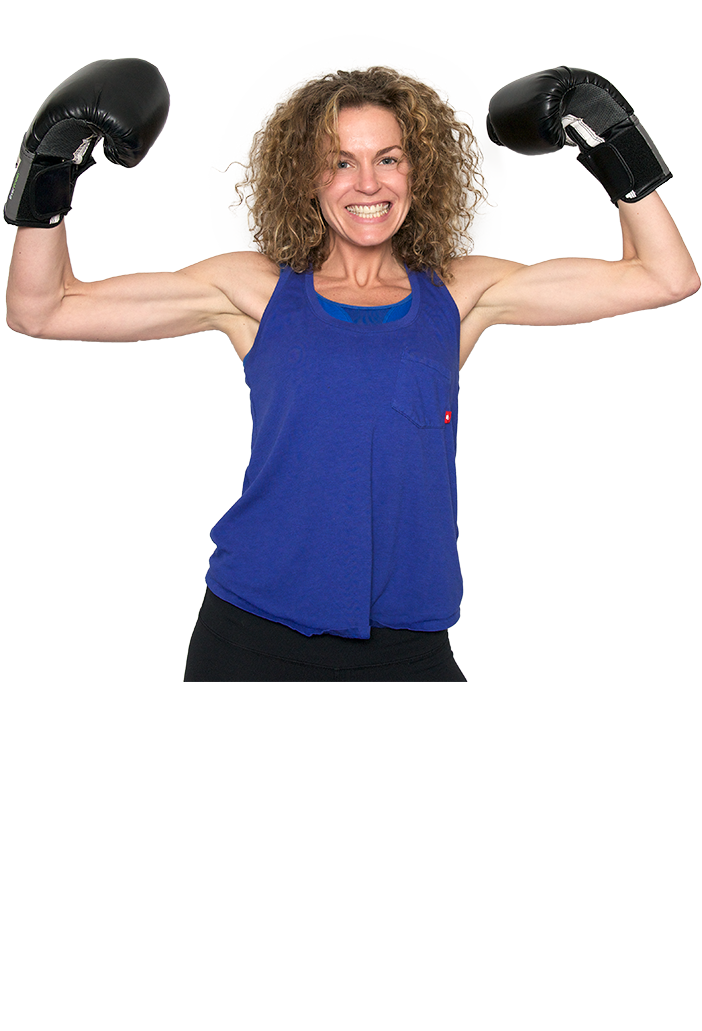 Group Exercise Instructor
Spin, Corebox, Indoorwalking Certified
Kate has been teaching for 20 years and has designed different workouts to cater for different body types and personal goals so whether you are the bride to be, getting ready for the beach, a performance athlete or simply maintaining & toning, Kate is your "go to"!
"I love to motivate my clients to reach their fitness goals by keeping workouts creative and fun. I am passionate about fitness and truly believe exercise is the key to staying healthy both physically and mentally."
Kate has received certifications from AFAA and Apex and is certified to instruct Indoorwalking and Surfset group exercise classes.