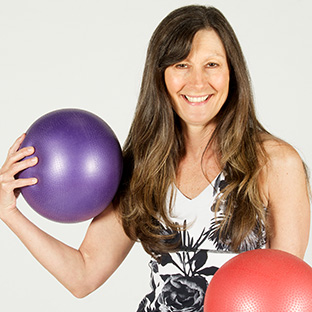 Group Fitness Instructor, Barre
Darice has been in the fitness industry for 25 years, teaching the Barre for 18. She received her training from the original Lotte Berk Barre in New York City, studying under its managers Fred DeVito and Elizabeth Halpaff.
Darice was manager of the four Connecticut studios overseeing daily responsibilities and training new teachers.
Her goal is to effect her students minds and bodies in a positive way through Barre.