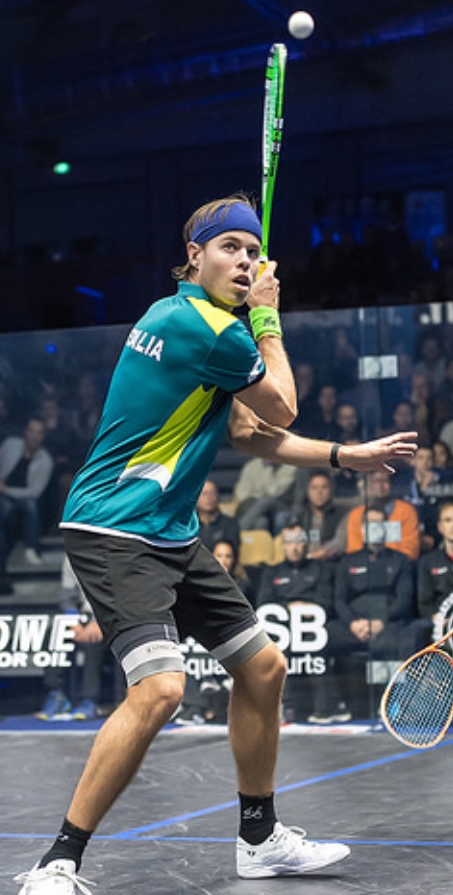 Director of Squash
Zac was born into a squash playing family; his dad was a club professional in Brisbane on Australia's Gold Coast and he learnt the game in large part by simply trying to beat his brother.
As a player he is world class. He reached a career high 36 in the world in 2012 and was a gold medalist at the Commonwealth Games in 2018.  He trains and competes in both hard ball and soft ball events worldwide.
His career as a coach started at the Round Hill club in Greenwich in 2014. He went back to Australia in 2015 where he was head pro at a prestigious club in Melbourne before joining Squash Australia to coach the national junior squad. He returned to the Round Hill club in June 2017 and joined INTENSITY in August 2018.  He currently coaches Olivia Blatchford who finished 2017 at a career high #12 world ranking and #1 in the USA.
Email: zac@intensityclub.com
Office: 203-853-7727 x3