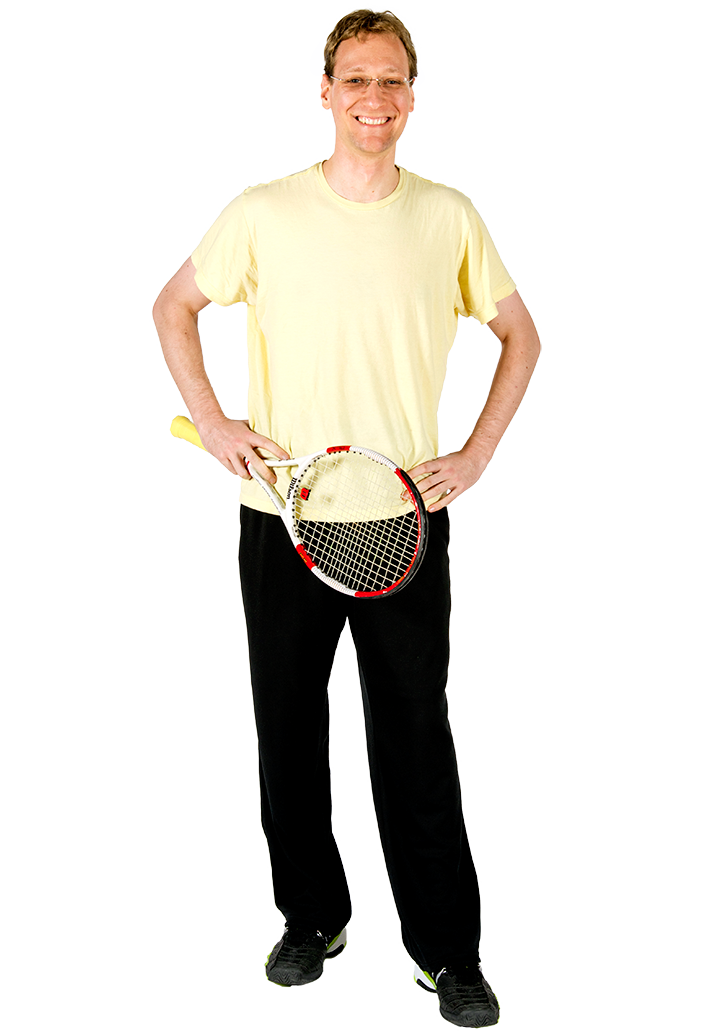 Director of Sport Psychology
Nikola Milinkovic has extensive experience with Mental Toughness Coaching & Sports Psychology with High Performance Juniors, ATP and WTA players across several countries, including the United States, the Netherlands and his home country Serbia. Nikola spent last eight years leading the Mental Toughness programs in high performance academy settings in both the US (Florida, Massachusetts and Connecticut) and the Netherlands. Nikola played ITF and college tennis, is a certified PTR Professional and has coached college tennis. Learn the mental game of tennis from Nikola to take your game to the next level.
In addition, Nikola has worked extensively with sports organizations in Serbia. He is a visiting lecturer at Belgrade Sports Academy, UNICEF Serbia and is a Serbian Tennis and Water Polo Federation Consultant. He appeared on national television and gave various mental health journal interviews. Furthermore, Nikola extended his psychology work across the United Nations system in The Netherlands where he served as the Human Resources and event organization coordinator for three years. Nikola earned his BA degree in Psychology and Theater Arts from Clark University and his EdM degree in Counseling with focus on Sport Psychology from Boston University.
Passion: I am passionate about teaching sport psychology to junior, professional and adult players because the mental game of tennis changed my life. I went through many challenges as a competitive junior player involving tournament performance particularly. During one of the most important times in a player's life, at age 16, I had quit tennis for two years due to performance difficulties. I had, however, had the courage to go back to it two years later and had experienced my peak performance and mental toughness in college which changed my life completely and brought the most memorable moments of my tennis career.
I decided to combine psychology with theater arts and sports and to use this combination in my further work. I believe in a holistic approach that every person is able to develop and grow to the best of his/her ability and maximize his/her potential as a human being. Sport psychology tools and mechanisms are directly applicable in any area of life in addition to sports. This is the reason why I enjoy teaching it, I am able to relate to athlete's challenges both personally and professionally.
Favorite quote: 'Perfection lies in the imperfection'. Daily introspection will allow us to achieve balance in life. We need to know and use who we are to become who we wish to become. The idea of becoming is extremely powerful. Adding things to our personal base instead of changing them per se is the way to allow the change to happen.
Email: nmilinkovic@intensityclub.com
Office: 203-853-7727 x1