Get Strong, Get Ripped, Get Fitter than Fit!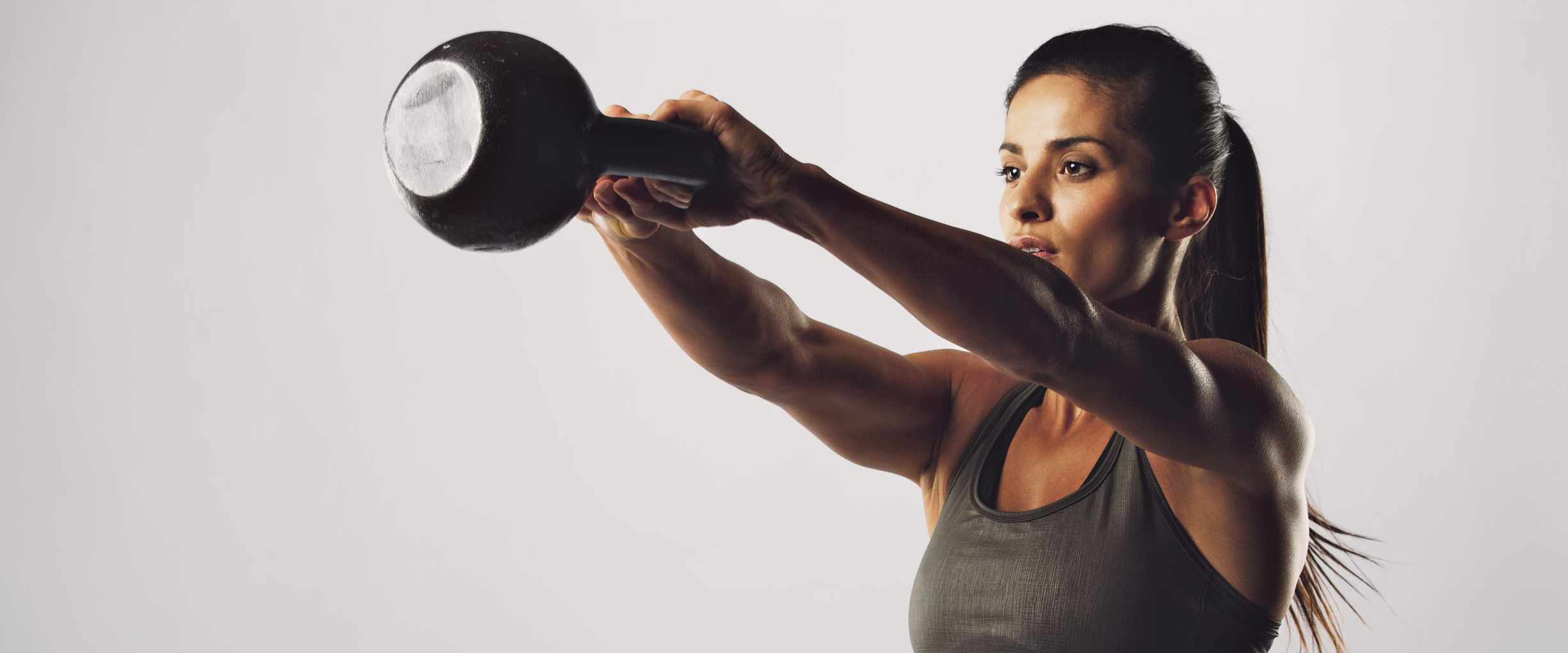 Cross Train is for everybody who wants the body they can only imagine – all you have to do is show up and we will ensure you get trained in a way that will change your body like you could never imagine!
This class combines functional movements such as jump-roping, sprinting, rowing, climbing rope and weightlifting through the use of barbells, dumbbells, kettle bells, pull-up bars, medicine balls, tires, sleds, slides, sandbags, sledgehammers, rowing machines and bodyweight exercises. Cross Train is a strength and conditioning meets interval training class with a promise you'll never get the same workout twice! Can't get to the class? Daily workouts are posted on the wall in the training studio for use by members who can drop in at any time of the day. ($25 drop in fee for non-members).
Cross Train is FREE for members!