Bridal Showers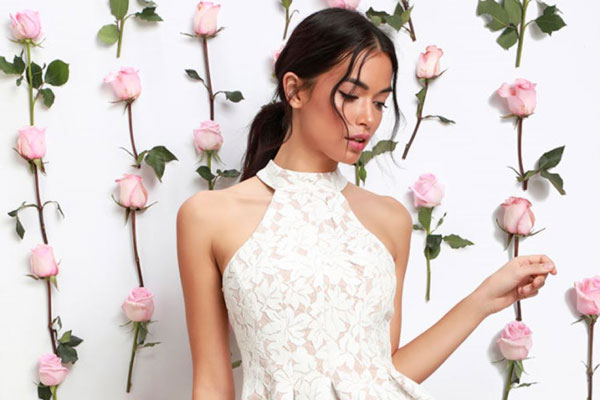 What an exciting time in your life. We would love to help create a magical Bridal Shower for you. Our space holds 125 people. We are happy to help you transform our space into a beautiful bridal theme. Our venue has a stage, kitchenette area, sound system and dance area. Here's to celebrating a lifetime of love and happiness.
Baby Showers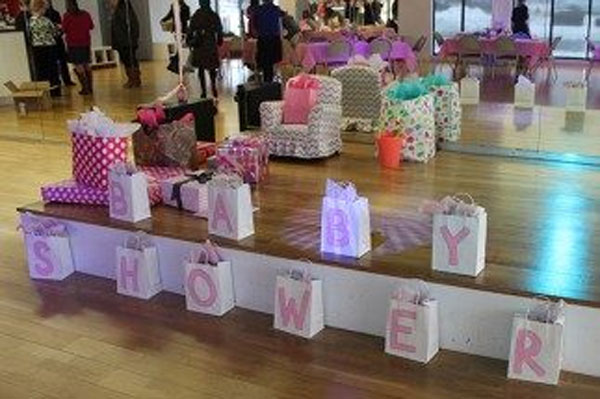 Congratulations on your new addition to the family. We have the perfect venue for all your family and friends to celebrate your new arrival.  A three hour party will fly by. Our in-house stage is the perfect setting to display all the gifts you are given and our sonic sound system will add a little extra ambience to this special occasion!
Book Your Party With Us Today!