Corporate Meetings
Are you hosting a benefit, lecture or speech? INTENSITY Events can host your event.
The INTENSITY Events hall can seat up to 125 guest. We have a stage, microphone system and kitchenette area that you can use to help create a memorable evening.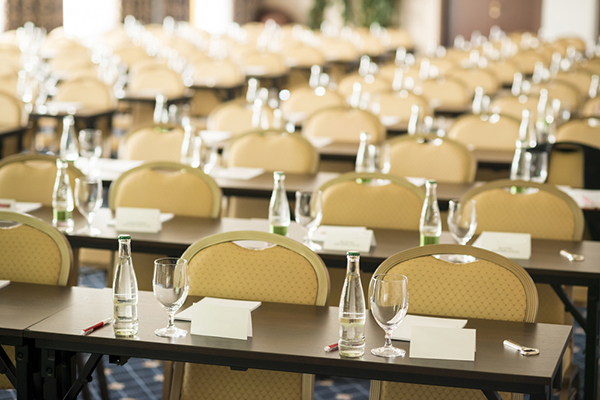 Book Your Next Event with us Today!