Birthday Celebrations
Birthdays are fun to celebrate whether you're turning 6 or 60! Between the cake and confetti, there are so many exciting details to plan and ways to create a celebration that's perfect for the occasion!
Planning really is half the fun when you book with us; we use our extensive event planning experience and network of party caterers and suppliers to effortlessly co-create your special occasion with you.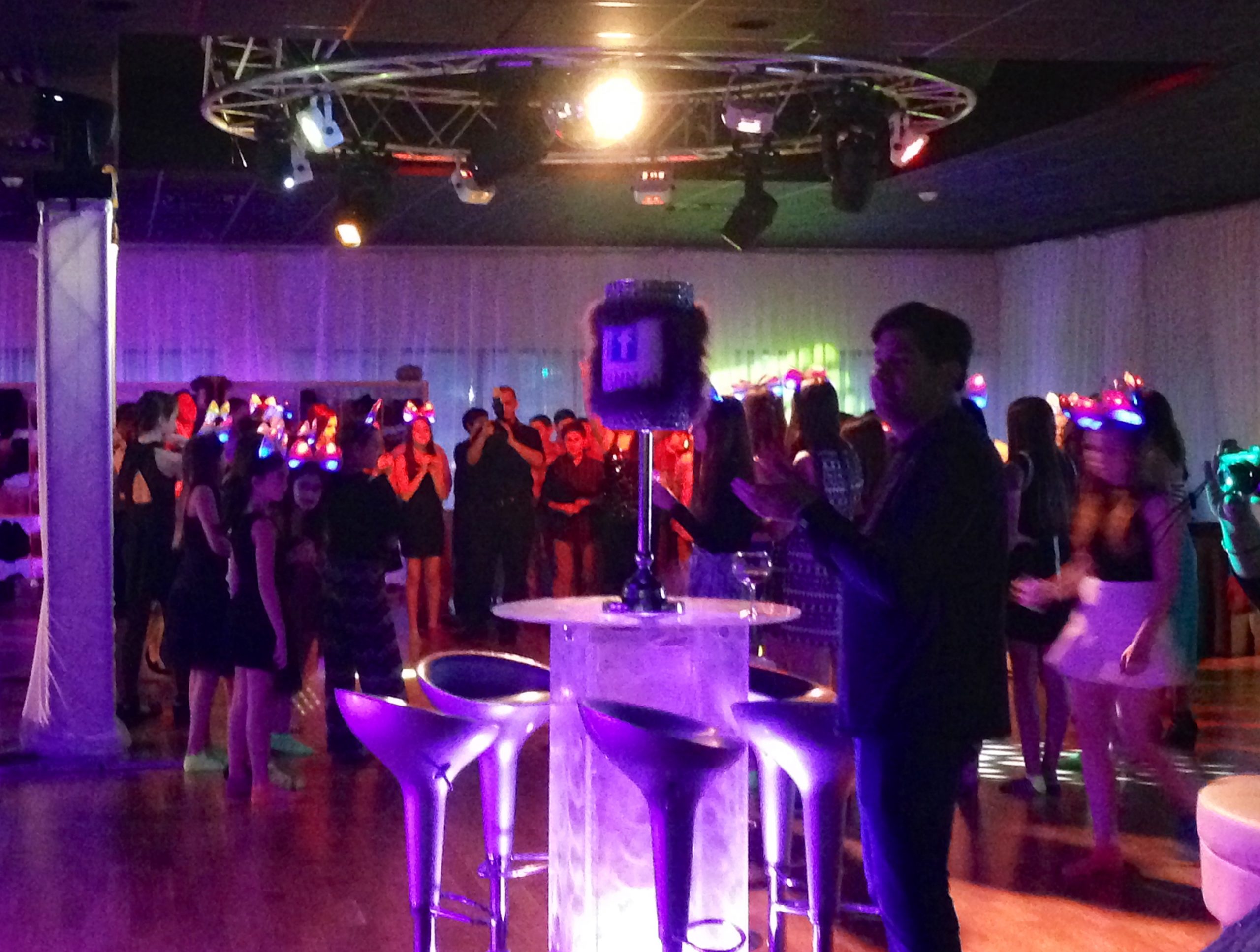 Book Your Celebration With Us Today!