Knowledge is Power
Get in touch with your body with these diagnostic services
DEXA Scan
Body Fat Test & Body Composition
You Are More Than Just
A Number On The Scale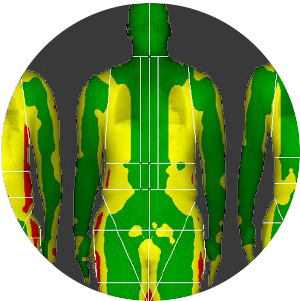 Weighing your yourself is useless! Body weight can change by the hour based on hydration level, salt intake, hormonal fluctuations, gut residue, etc. DEXA scan body composition uses low energy, quantitative vs. diagnostic x-ray to measure the proportions of fat, muscle, and bone in the body. It is considered the gold standard, most thoroughly and scientifically validated method for body fat measurement.
What Is Measured?
Visceral Adipose Tissue (VAT)
Bone Content & Bone Density
Total & Regional Body Fat
Total & Regional Muscle Mass
Appointment Details
Scan Time: It only takes 5-10 minutes
What To Wear: Comfortable clothes such as gym clothes or business causal. Try to have minimal metal items such as button and zippers
Appointment: 30 minute scan followed by 15 minute review of results
VO2 Max
& Fitness Testing
The more oxygen your body consumes,
the more calories you burn. It's that simple.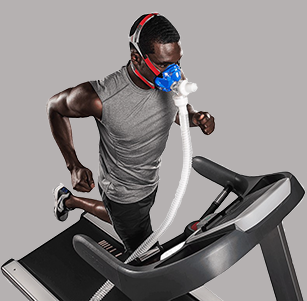 The VO2 max test measures how much oxygen you burn at any given heart rate during exercise. This gives you the most accurate estimation available of caloric burn during your workout. The VO2 Max Test is considered an exercise stress test on a treadmill. You will sweat and push yourself to your max heart rate. Your measurements are recorded through a breath-by-breath analysis (you will wear a breathing mask).
What Is Measured?
VO2 Max & Sub Max
Anerobic Threshold
Peak VO2
Target & Max Heart Rate
Appointment Details
What to Wear: Gym clothes
Test Time: It only takes 10-15 minutes. You will warm up, ramp up to your max heart rate, and cooldown
Appointment: Each appointment is about an hour long
To book an appointment email info@intensityclub.com or call 203-853-7727 x2
Testing Center is located at 88 Noble Ave., Ste. 105, Milford Connecticut